Connect Recruit has offices in Johannesburg, South Africa and Kampala, Uganda.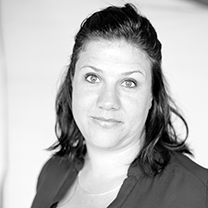 Gina is a qualified Project Manager and her focus area lies in Engineering, Construction, Agriculture and Non-Profit Organizations. Gina brings in depth knowledge of these industries & has a broad network of candidates. Gina offers dedicated recruitment solutions on a national & international scale. 
Her industry specific knowledge and global reach enables her to source, evaluate and place key resources for clients.
Gina is a trained career coach and can provide information, advice and career guidance. Gina can help identify options for suitable careers, build CV's and identify skills gaps as well as assist candidates with interview techniques using a strengths based method.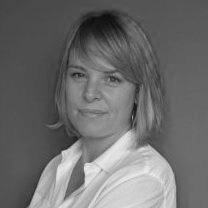 Joanne has a B Com Degree in Industrial Psychology and has been in recruitment for a decade. Her focus areas include Accounting and Financial Services, IT, Non-Profit Organizations, Sales and Administration. Joanne offers dedicated recruitment solutions throughout Africa.
Joanne has always been client driven and her strength lies in her quick response time and ability to source the correct candidates. She offers a professional, high quality recruitment solution to small, medium, and large organisations.